Case Study
AEON Chubu Head School, Nagoja, Japan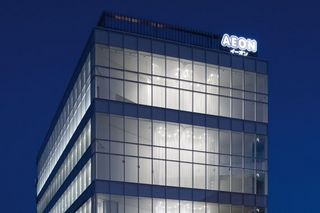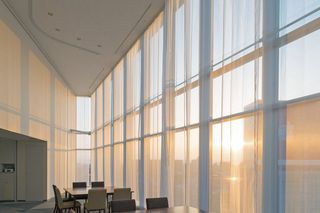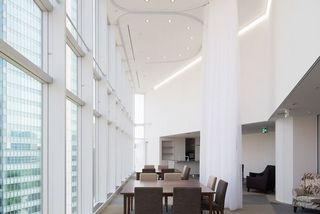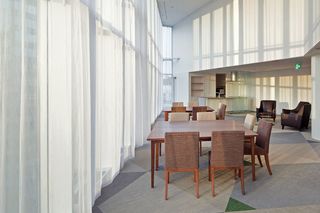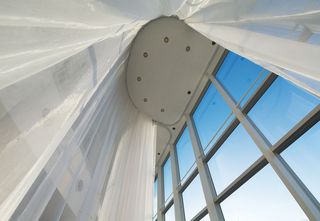 Name and location:
AEON Chubu Head School, Nagoja, Japan

Products installed:
Electric curtain track system SG 5300, Breeze
(circular curved specification, recessed motor)
Cord operated curtain track system SG 3840, Breeze
(straight and circular curved specification)

Photos:
Hiroaki Hayashi, Rococo Produce Inc.
AEON is a language school established in 1973. The new headquarters are located in a tall, transparent building, which is planned to become the new symbol of Nagoya city.

By combining the straight and curved lines of the curtain tracks Silent Gliss 5300 and 3840, Silent Gliss created a curtain space in the shape of a cylinder that when seen from the outside of the building looks like a "tube of light".