Training Seminars
Take the next step for you and your business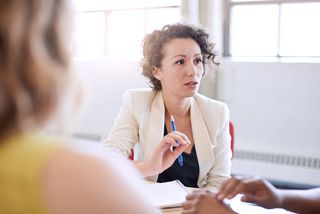 With the increasing complexity of the technical possibilities and an ever more comprehensive product range, Silent Gliss detailed know how is crucial.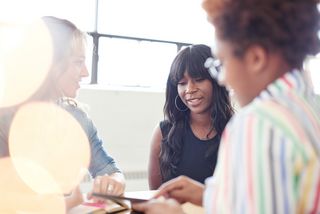 Expertise in the relevant fields is more in demand today than ever – which is why Silent Gliss offers an extensive programme of training seminars.

We ensure our partners have the expertise to advise and install our products to the required high standard. Let our knowledge become your success.